Welcome to Your Dragon's Den
Leave behind reality, escape to your fantasy
Have you ever wondered what it would be like to live another life, to know such things as magic and dragons? Or maybe you would prefer to see our own future, laid bare in front of you, as you travel the stars beside your stalwart companions. Just maybe, your tastes take a different turn, to the macabre world of horror, both supernatural and human alike. Whatever your fantasy world may entail, let us help you get there.

Your Dragon's Den provides a respite from reality with fantasy worlds created by our skilled Game Masters for you in the form of a tabletop role playing game.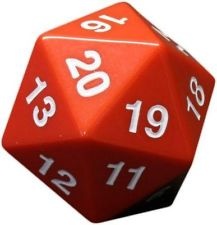 And what kind of gamer's respite would we be if we didn't provide supplies for your journey? Check our our store to see what we offer!
Currently, we provide our services online through Skype, but we are working on procuring a physical location from which we can offer these services. We will provide tables that can be rented for all forms of gaming, from Trading Card to Tabletop RPG to Wargames and beyond. To that end, we have a market research survey; if you haven't already filled it out, we would appreciate if you take the time to do so here: Survey. Thanks!